1.75mm 3.0mm ABS PLA 3D Printer Filament Product Line
In this emerging market many companies all over the world supply 3D filament. Mostly produced 'by accident' or only declared as qualified for 3D printing.
Throughout our 2 years experience we focused on developing a marketable and reliable product, specially designed for 3D printer usage. Not just another plastic rod.
Product Specification
| | |
| --- | --- |
| 3D Filament PLA | 3.0mm |
| 3D Filament PLA | 1.75mm |
| 3D Filament ABS | 3.0mm |
| 3D Filament ABS | 1.75mm |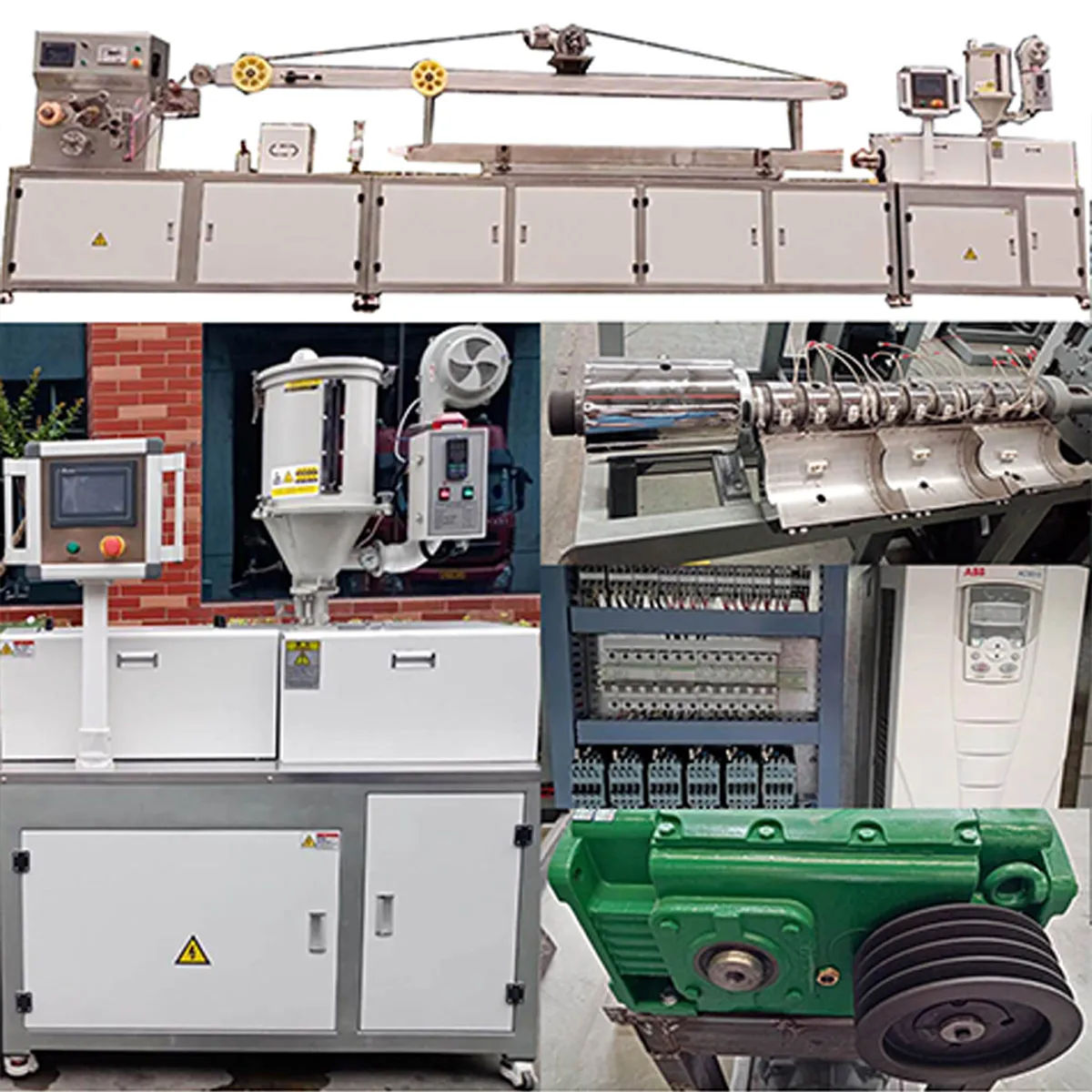 Extruder equiped by famous motor and eletrical units.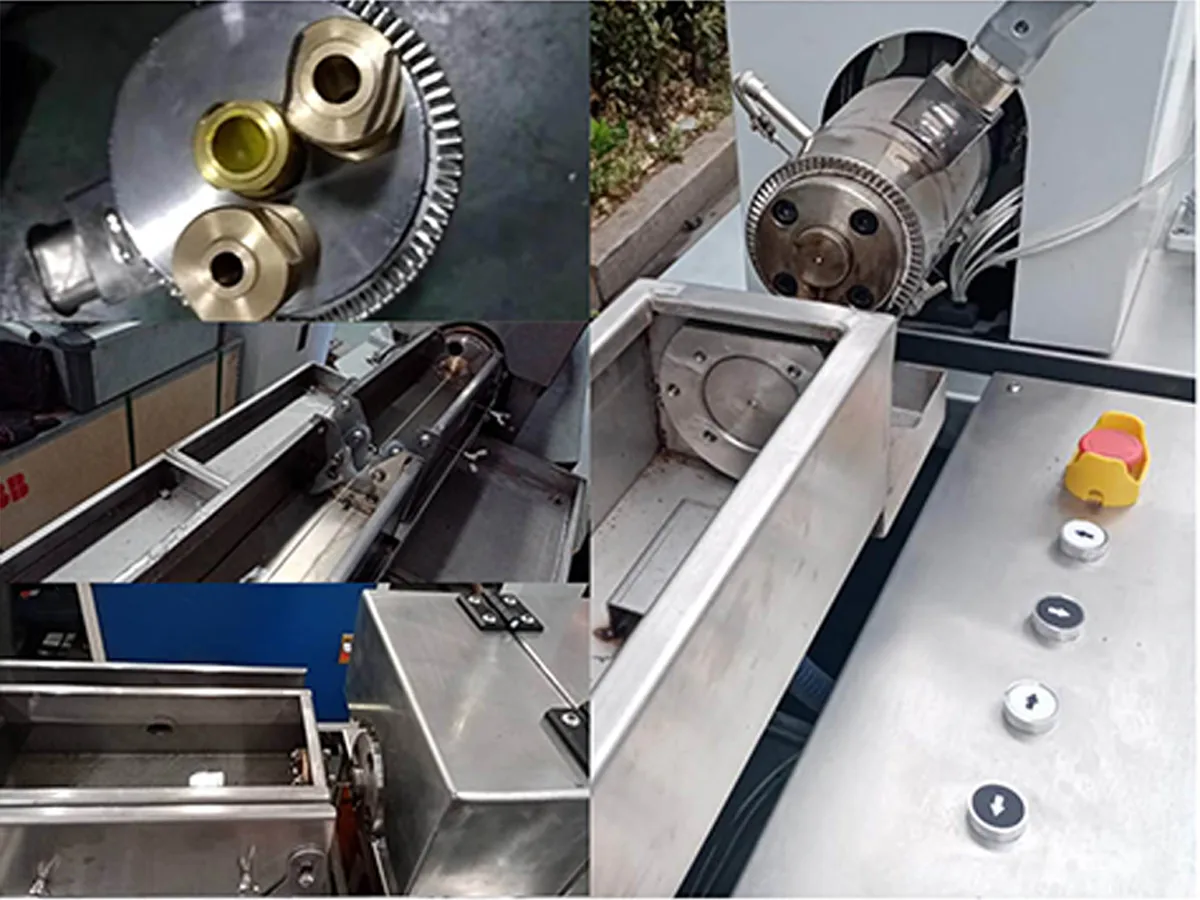 Accurately machined mould nozzle and cooling tank positioning.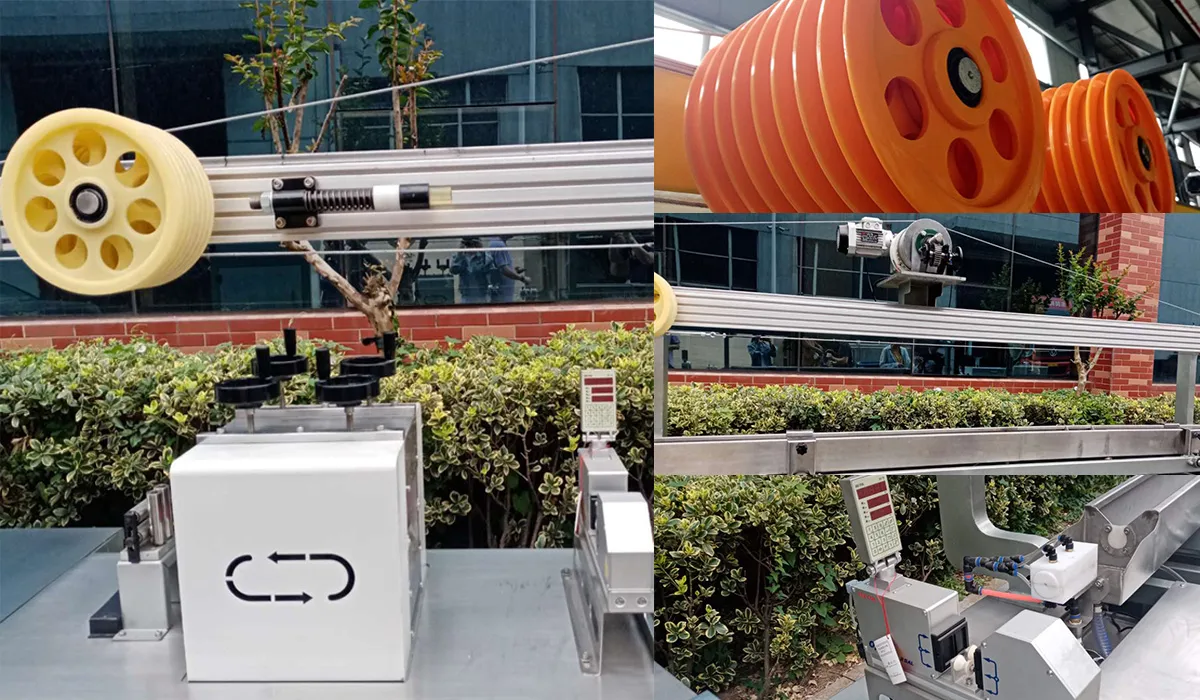 Select high quality light material roller,high storage capacity;Automatic water blowing switch;Highly sensitive single caliper;Double groups haul off part to ensure filament no deformation.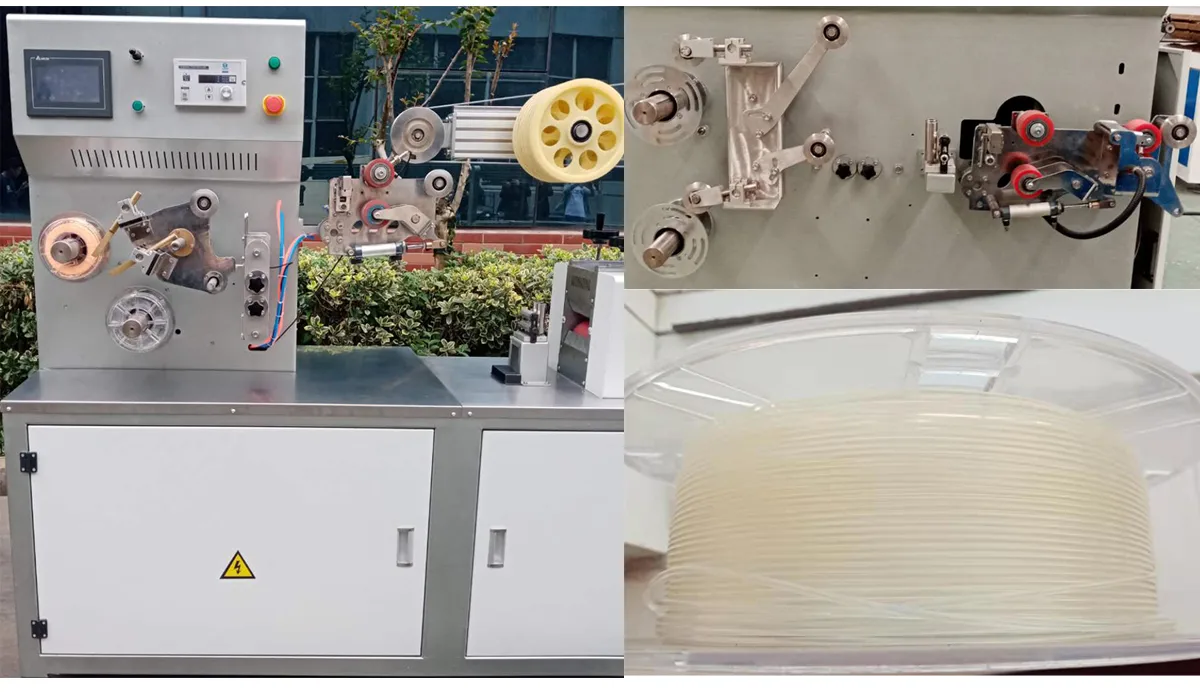 Our company has compeleted exploited neat winding by double winding lead;It desinged to have matched two winding sets to save waste when change spool.